Welcome to our 17th Season!
Hard to believe we have been doing this for 17 years and we still have people in Central Indiana that do not know about the series. Every show we have people walk and ask us how long has the series been around and why haven't they heard about it before. The Series has been one of Indy's best keep secrets that we want to get out. Want to help? Do you know someone that might enjoy our shows? Make a point of telling them about your experience and invite them to a show. We are working up a great line up for the fall and we look forward to see all of our old friends and meeting some new ones this seaon.

Mark
Now Purchase Tickets ONLINE.
Visit the Tickets Page to see how.
---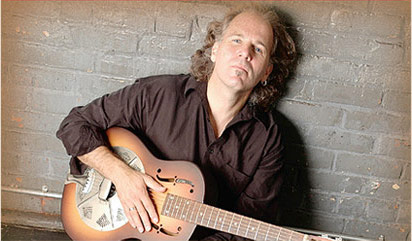 Brooks Williams CD Release Show - October 19, 2013
Ranked one of the Top 100 Acoustic Guitarists, singer-songwriter Brooks Williams writes groove-laden songs and delivers them with an easy-going vocal style and monstrous guitar chops. Walking the line between blues and Americana, Williams has worked stages worldwide for over 25 years, amassing a staggering back-catalogue of songs, recordings and tales. With nearly 20 CDs to his name – and more on the way – this Statesboro Georgia native is, according to americanaUK, "impossible not to like."
Learn more about Brooks at his site www.BrooksWilliams.com.
Click here for ticket information.
---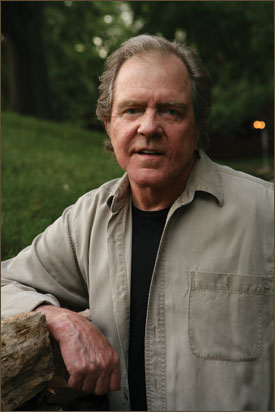 Michael Johnson - November 16, 2013
Michael Johnson's voice immediately identifies him as the man who sings "Bluer Than Blue," "Give Me Wings," "That's That," and other landmark songs. His music shows a diversity, depth and heart that only come from years of dedication to a labor of love.
Michael returns with his first new studio album in 15 years.
Learn more about Michael at his site www.MJBlue.com.
Click here for ticket information.
---