The Indy Acoustic Cafe Series is BACK with a great show lined up for November. I look forward to seeing you there!
Mark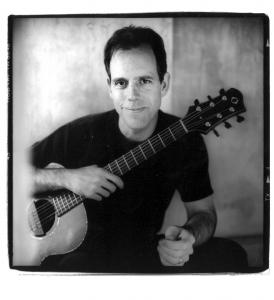 David Wilcox and Beth Nielsen Chapman - Friday November 2, 2018
David Wilcox
As a young musician straight out of Texas, Radney Foster spent the lengthy drives in between tour stops reading the likes of John Steinbeck, Larry McMurtry, and Harper Lee. Over 30 years of artist cuts later, there is no question that he himself is an established storyteller. Whether it's navigating the ever-changing music industry or battling a sudden, terrifying illness – Foster definitely has a story to tell.
Reflecting on well over 20 years of record-making and touring extensively around the US and world, Wilcox says, "Music still stretches out before me like the head-lights of a car into the night. It's way beyond where I am, but it shows where I'm going. I used to think that my goal was to catch up, but now I'm grateful that the music is always going to be way out in front to inspire me."
Learn more about David at his web site www.DavidWilcox.com.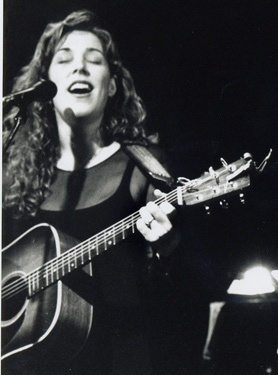 Beth Nielsen Chapman
2018 brings the release of Beth Nielsen Chapman's thirteenth solo album, "Hearts Of Glass." It is a collection of songs about vulnerability and strength which includes several new compositions and a few striking new versions of some rediscovered BNC gems.
From writing hits for other artists to recording her own, Beth has penned numerous tunes for many top artists including Bonnie Raitt, Emmylou Harris, Bette Midler, Elton John, Neil Diamond, Trisha Yearwood, Martina McBride, Michael McDonald, Amy Grant, Keb Mo', Roberta Flack, Waylon Jennings, Faith Hill, Ute Lemper, Willie Nelson, Bettye LaVette and many more. Her music has been heard on ER, Dawson's Creek, Providence, Felicity and in movie soundtracks, including The Prince of Egypt, Message In A Bottle, The Rookie, Where The Heart Is and Practical Magic. Mega-hit "This Kiss", sung by Faith Hill, was ASCAP'S 1999 Song Of The Year, garnered a Grammy nomination and Nashville NAMMY'S 1999 Songwriter of the Year.
Learn more about Beth at her web site BethNielsenChapman.com.
Click here for ticket information.
You knew it wouldn't last!
The Indy Acoustic Cafe Series is back for at least one more show!