Welcome to our 17th Season!
The Indy Acoustic Cafe Series began in 1996 with the purpose of bringing the best nationally and internationally known singer songwriters specializing in Folk, Americana and Blues in an acoustically perfect environment, a true listening room. This is the very first music series of it's kind in Indianapolis giving musicians of the highest caliber the opportunity to play in Indianapolis while passing through the Midwest. I hope you're able to check out the series and discover new and talented musicians from across the country.

Mark
Now Purchase Tickets ONLINE.
Visit the Tickets Page to see how.
---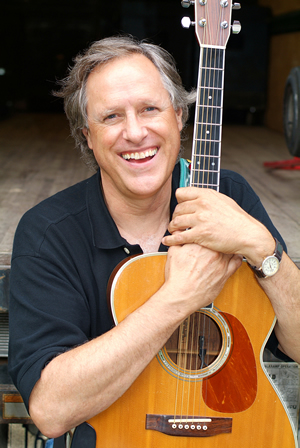 Tom Chapin - February 22, 2014
In a career that spans five decades, 23 albums and three GRAMMY awards, multi-talented singer/songwriter/guitarist Tom Chapin has covered an incredible amount of creative ground. In addition to his work as a recording artist and concert performer, Chapin has acted on Broadway, as well as working extensively in films, television and radio.
As a music-maker, Chapin has maintained two long and productive parallel careers, both as a highly respected contemporary folk artist and as a pioneer in the field of children's music. In the former role, Chapin has established a reputation for insightful, heartfelt songcraft and effortlessly charismatic live performances. In the latter, he continues to engage the hearts, minds and imaginations of young listeners with witty, life-affirming original songs delivered in a sophisticated array of musical styles. In either format, Chapin's infectious songs, sterling musicianship and personal warmth consistently shine through, whether he's performing on record or in a concert hall, an outdoor festival, a school, in front of a symphony orchestra or in an intimate coffeehouse.
Learn more about Tom at his web site www.TomChapin.com
Click here for ticket information.
---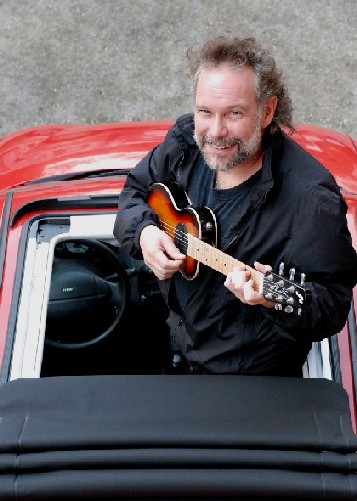 John Gorka - CD RELEASE SHOW - April 26, 2014
From New Jersey, John Gorka is a world-renowned singer-songwriter who got his start at a neighborhood coffeehouse in eastern Pennsylvania and in 1991 Rolling Stone magazine called him "the preeminent male singer-songwriter of what has been dubbed the New Folk Movement."
Over the years many well known artists have recorded and/or performed John Gorka songs, including Mary Chapin Carpenter, Nanci Griffith, Mary Black and Maura O'Connell. John has graced the stage of Austin City Limits, Mountain Stage, etown and has appeared on CNN.
John now resides in Minnesota when he is not tour in North America or Europe. Join us to welcome John back to Indianapolis. He always puts on a great show.
Learn more about John (and get his family Pierogi recipe) at his web site JohnGorka.com.
Click here for ticket information.
---