The Indy Acoustic Cafe Series is BACK with a great show lined up for November. I look forward to seeing you there!
Mark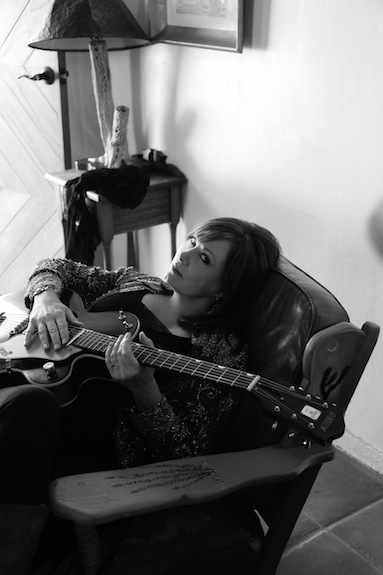 Suzy Bogguss - Friday April 5, 2019
Suzy Bogguss was "discovered" by talent scouts from Capitol Nashville while singing at Dollywood, Dolly Parton's theme park in East Tennessee's Smokey Mountains. A tape of her music that she sold at the park got into the hands of a label executive and three weeks later she was signed.
With dreams of making a record, she moved to Nashville in 1985. She paid the bills by singing demos by day and performing three nights a week at a local rib joint.
Turns out, a woman can—especially if that woman is Suzy Bogguss, one of country music's most pristine and evocative vocalists. With the release of the Illinois native's 1989 major label debut, Somewhere Between, Suzy quickly became one of the key artists that defined those golden days of '90s country. She scored a string of Top 10 singles with country radio staples like "Outbound Plane", "Drive South", "Hey Cinderella", "Letting Go" and "Aces", and her 1991 album of that name was certified platinum. In addition, she scored a trio of gold albums and notched more than 3 million sales. Some of Suzy's accomplishments include ten albums for Capitol Records, one of which has been certified platinum and three others, gold. Eight of her singles have cracked country music's top 5. Suzy is the recipient of a GRAMMY award (for Best Traditional Folk Album as a part of Beautiful Dreamer: The Songs of Stephen Foster) as well as several awards from the Academy of Country Music, The Country Music Association, CMT, and ASCAP. Her songs have been heard on television shows and in commercials. She has performed on many national television shows including: In Performance At The White House (PBS), A Capitol 4th (PBS), Austin City Limits, The Tonight Show with Jay Leno, Live With Regis And Kelly, and The View. Suzy is a frequent guest on National Public Radio's A Prairie Home Companion with Garrison Keillor. In 2011 Suzy released American Folk Songbook a 17 song CD and hardcover book with stories and sheet music, available online and nationally at Cracker Barrel Old Country Stores.
Learn more about Suzy at her web site www.SuzyBogguss.com.
Click here for ticket information.